Wrongful Conviction Investigation and Consultation
While working as a detective for the Simi Valley Police Department, Mike Bender learned that his agency was responsible for arresting an innocent man for a double murder. He spent the next 30 years trying to right this wrong.
On November 22, 2017, Craig Coley was found Factually Innocent and Exonerated. He was released from his "Life Without the Possibility of Parole" sentence, ending a nearly 39-year nightmare.
Craig has the unfortunate distinction of being the longest serving wrongful conviction in California's history. Since Craig's release, nearly 600 more innocent souls have been exonerated. Wrongful convictions still occur too frequently.
Mike and Craig train law enforcement on steps they can take to avoid convicting the innocent.
Mike Bender continues to work on solving the Wicht murders and expects a successful conclusion within the year.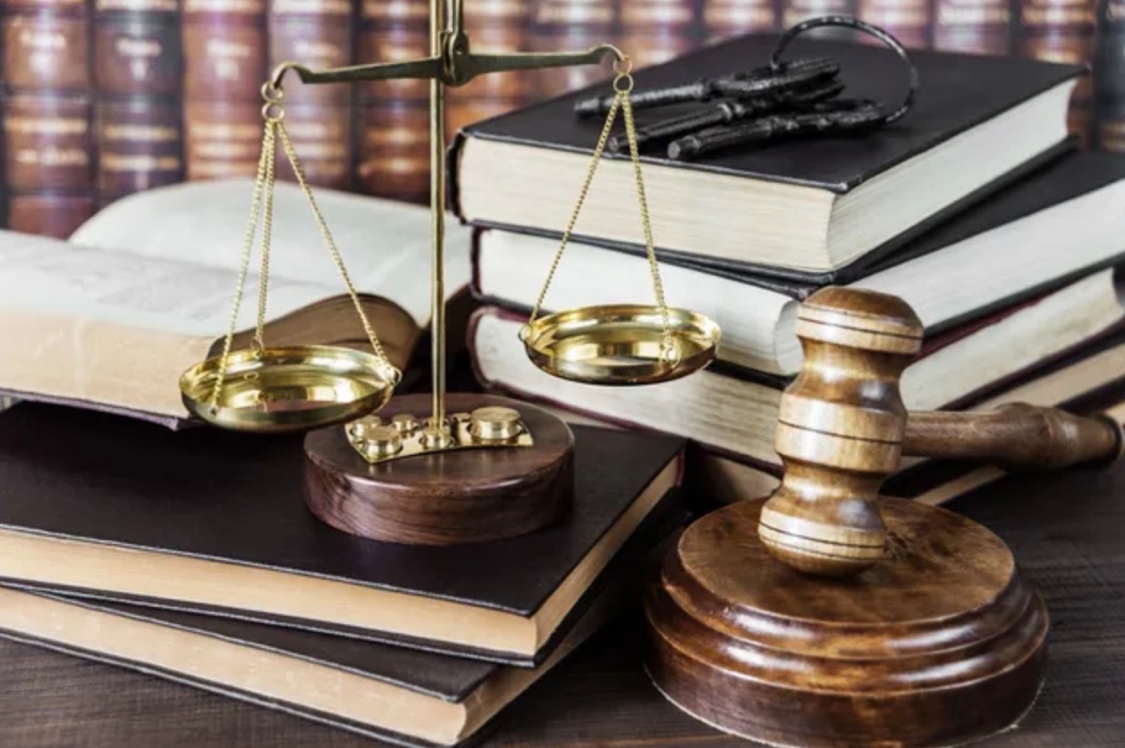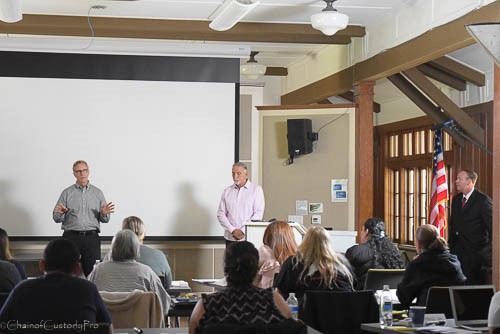 Inquiries welcome from established Copy Editors and Publishers regarding my manuscript; Chronicling the entire 40-year nightmare Craig Coley endured and my 30-year struggle to free him and bring to justice those responsible. The story demonstrates how police and prosecutors can wrongfully accuse and convict the innocent.